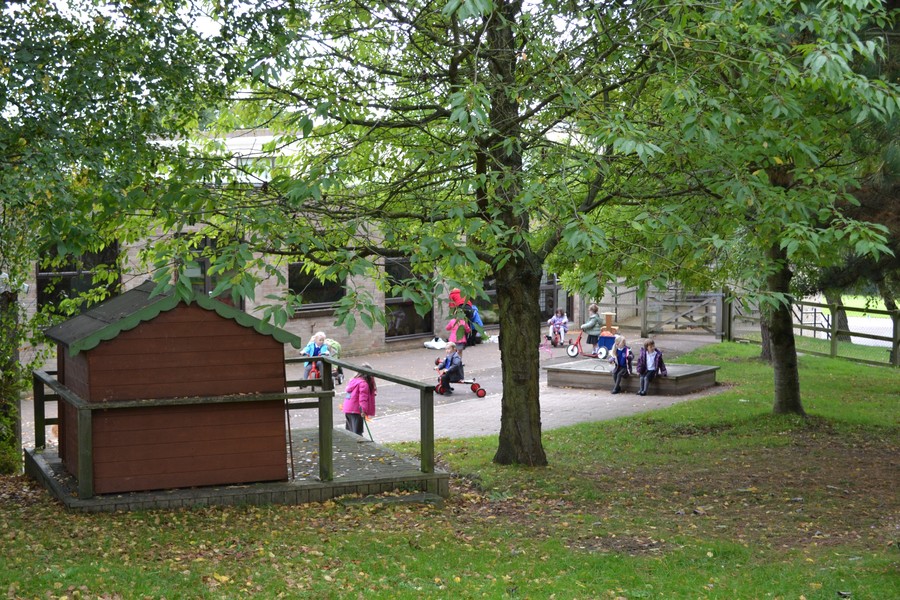 Our School
Welcome to Foxmoor School,
The school was originally known as Ebley School, it was founded on the 7th July 1840 and provided 136 continuous years of basic primary education for the community of Ebley and Cashes Green, until its move to a new site and building on the Foxmoor Estate in 1976. This change of site also prompted a change of name for the School but did not break the strong sense of 'family' which had been built up over the preceding years.
We are proud of the school's heritage and even more proud that so many of our families return generation after generation to offer us the privilege of teaching and caring for their children.
We are fortunate to have extensive grounds which are set in a beautiful landscape and we endeavour to enhance and share this with others.
The school is close to its community and has not lost its 'village' feel, however it is very much a school of the twenty first century in both expectation and outlook.
We are a popular, successful school where excellence is pursued and celebrated across a range of fields, not just the academic. We are all inspired to learn in an environment that encourages individuality, creativity and independence. At Foxmoor, cooperation and mutual support are the norm, and we are very proud that our pupils show respect, consideration and care for others and the world we all share.