Welcome to Foxmoor
We are delighted to welcome you to Foxmoor Primary School.
Our school is situated in five acres of beautiful grounds in the stunning Five Valleys near the small Cotswold town of Stroud, in Gloucestershire, it has extensive views towards Selsley Common, Devereaux Hill and Randwick.
We can be found in the centre of the Foxmoor Estate where we serve the local community as a community school.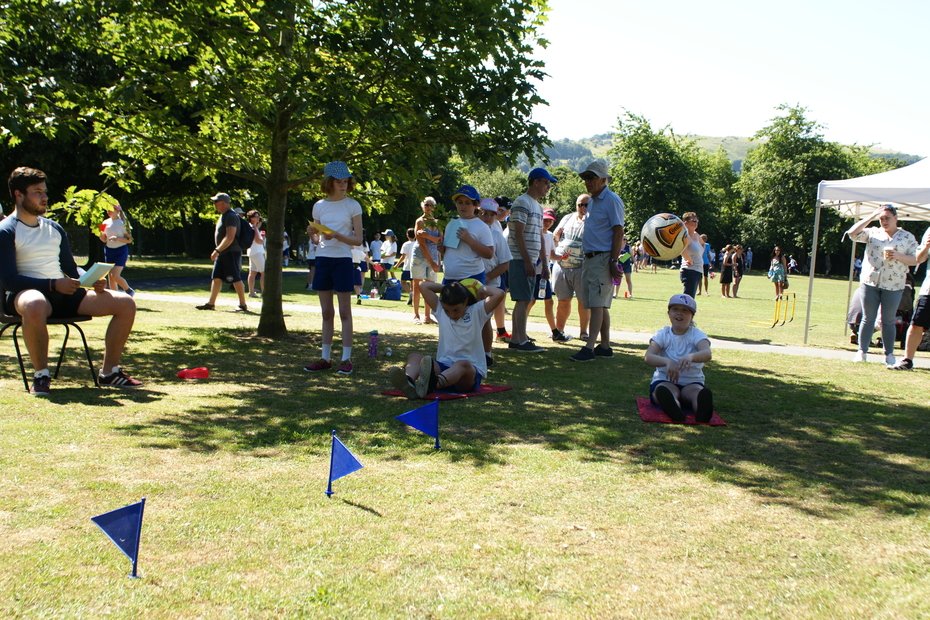 At Foxmoor we endeavour to find a talent in every child that we can celebrate. We are all achievers in a variety of context and we value and appreciate everyone's contribution to our school community.
We are committed to providing an enriched and enabling learning environment in which the individual, intellectual, emotional, social and spiritual needs of all our pupils are met.
We provide a broad and balanced curriculum which, not only includes the statutory requirements of the National Curriculum, but a large variety of extra curricular activities too and we recognise that every pupil has a right to access all areas of this curriculum.
We ensure that we provide equal opportunities for all pupils irrespective of their ability, disability, race or gender as we recognise that preparing them for life in a diverse society is relevant to all; and these dimensions permeate every aspect of our school curriculum.
With this in mind I hope you find the rest of this website both useful and interesting. You are welcome to come and visit us, just contact the school office to arrange a tour, we will be proud to show you our school at work and at play.
This is our interim website, which simply contains all the information you need to know. Please keep looking out for our new one which the website providers have assured us will go live this summer; it will be so much more informative and will have some fun things for you to do.
Latest School Calendar Events
Children return to school

25

Feb

2019

Cheltenham Dance Festival

28

Feb

2019

6:00 pm - 8:00 pm @ Cheltenham

Dance Festival Wyvern Theatre

05

Mar

2019